Category:
News
This category for posting news on News Page.
Employers are desperately seeking young, skilled workers.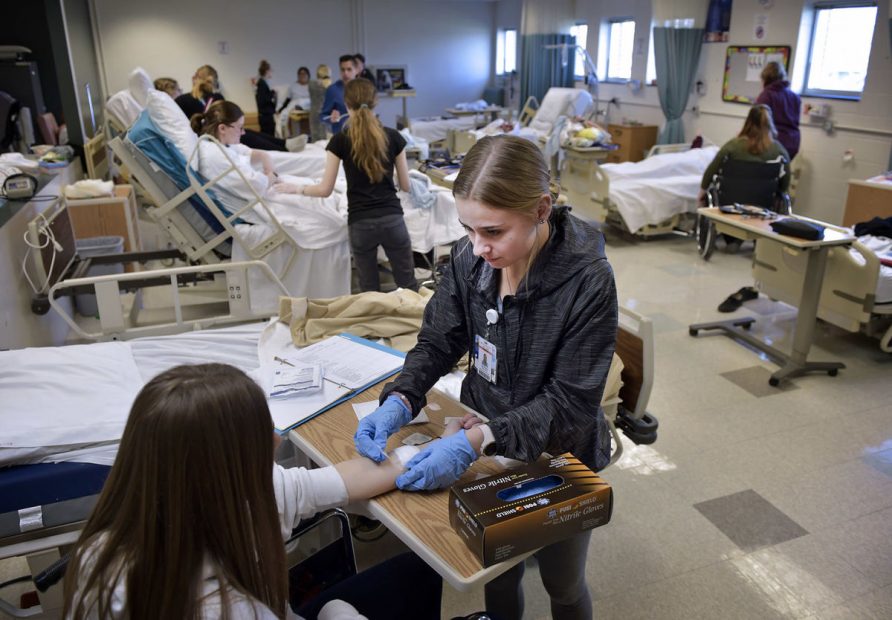 Jaylea Barnes wants to pursue a career in nursing after graduating from Manheim Township High School this year. She's already working as a patient care assistant at Homestead Village, a retirement community near the school's campus.
But instead of attending traditional classes with most of the other seniors in Neffsville, she's enrolled full-time at the Lancaster County Career & Technology Center.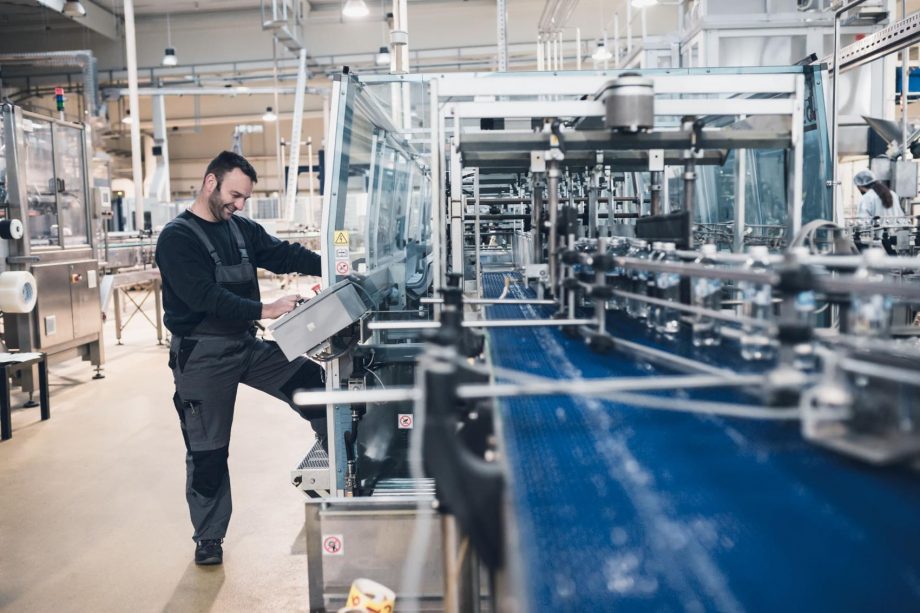 Up on the lingo? No? You're not alone, but with each passing year, you're more in the minority. MFG Day stands for Manufacturing Day started in 2012 to address "common misperceptions about manufacturing by giving manufacturers an opportunity to open their doors and show, in a coordinated effort, what manufacturing is — and what it isn't," according to the Manufacturing Day mission statement.